2D Session 001 - Tick Tock
Sessions 2d is a project consisting of individual sessions of canvas 2d programming, with the goal of focusing on being prolific, and creating some kind of output.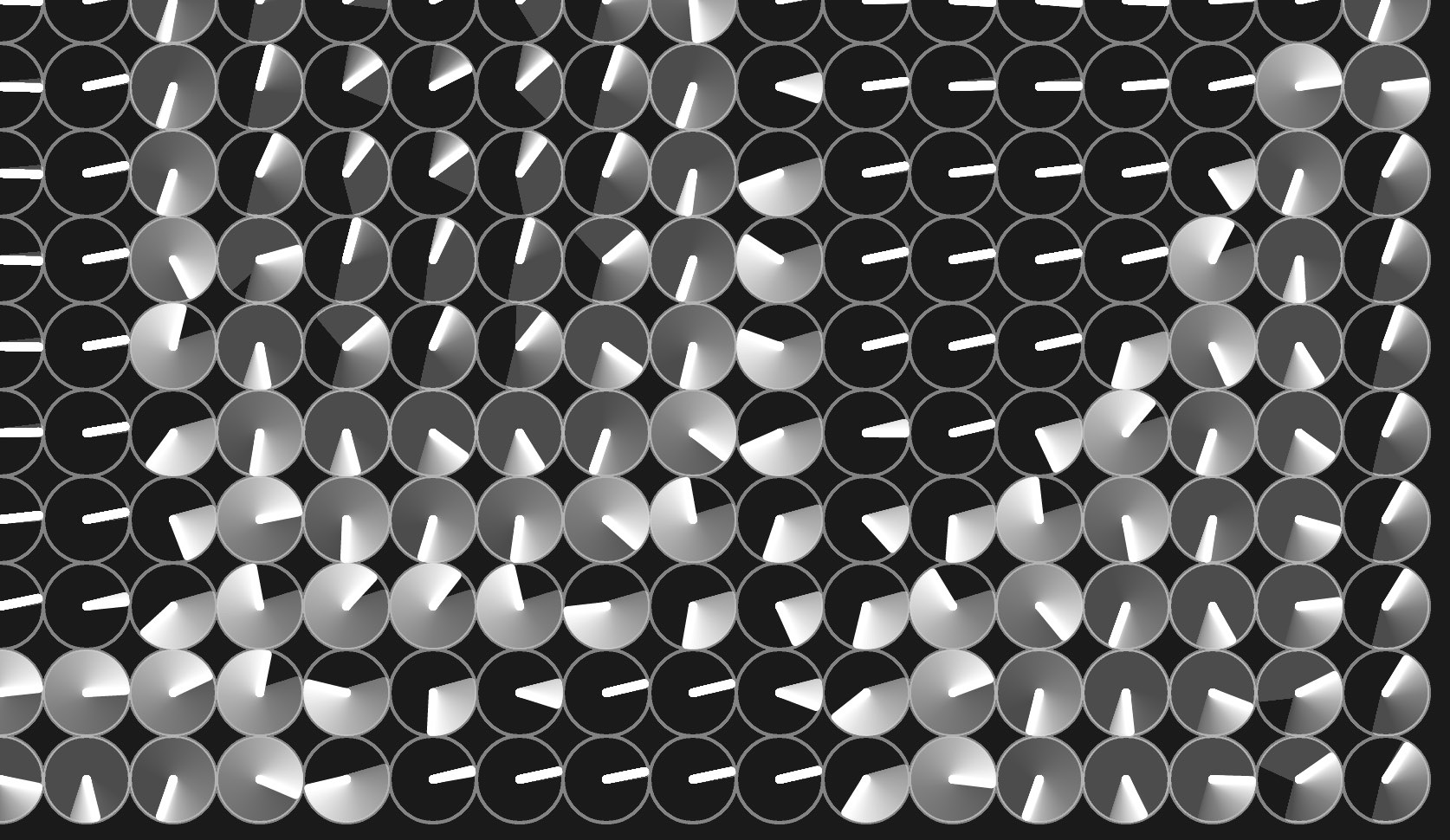 This is the first in a new session series, focusing on drawing with 2d. There is something very nice and immediate about working in a 2d space. I'm guessing this series will have more simple output compared to the 3d sessions.
More From

interactive