Torn Apart – Canvas Nº005
Creative Coding Canvas Sessions is a project consisting of individual sessions of canvas 2d programming, with the goal of focusing on being prolific, and creating some kind of output.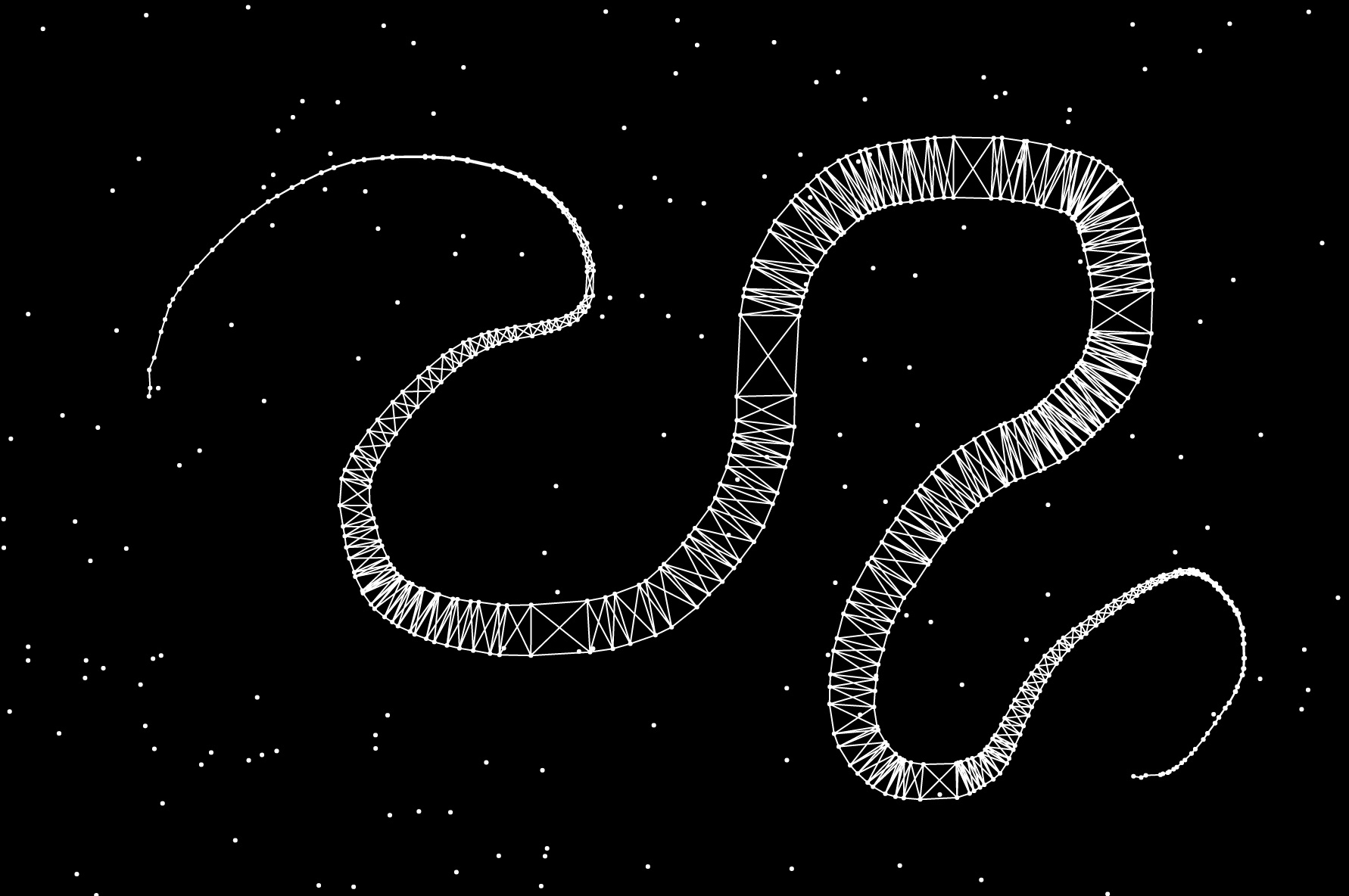 I've never done verlet integration before. I didn't write on from scratch, but happened upon an old npm module, verlet-system from Matt DesLauries. I was happy about that, and so ended up with this current session.
More From

interactive