Synthwave Vibes – Canvas Nº013
Creative Coding Canvas Sessions is a project consisting of individual sessions of canvas 2d programming, with the goal of focusing on being prolific, and creating some kind of output.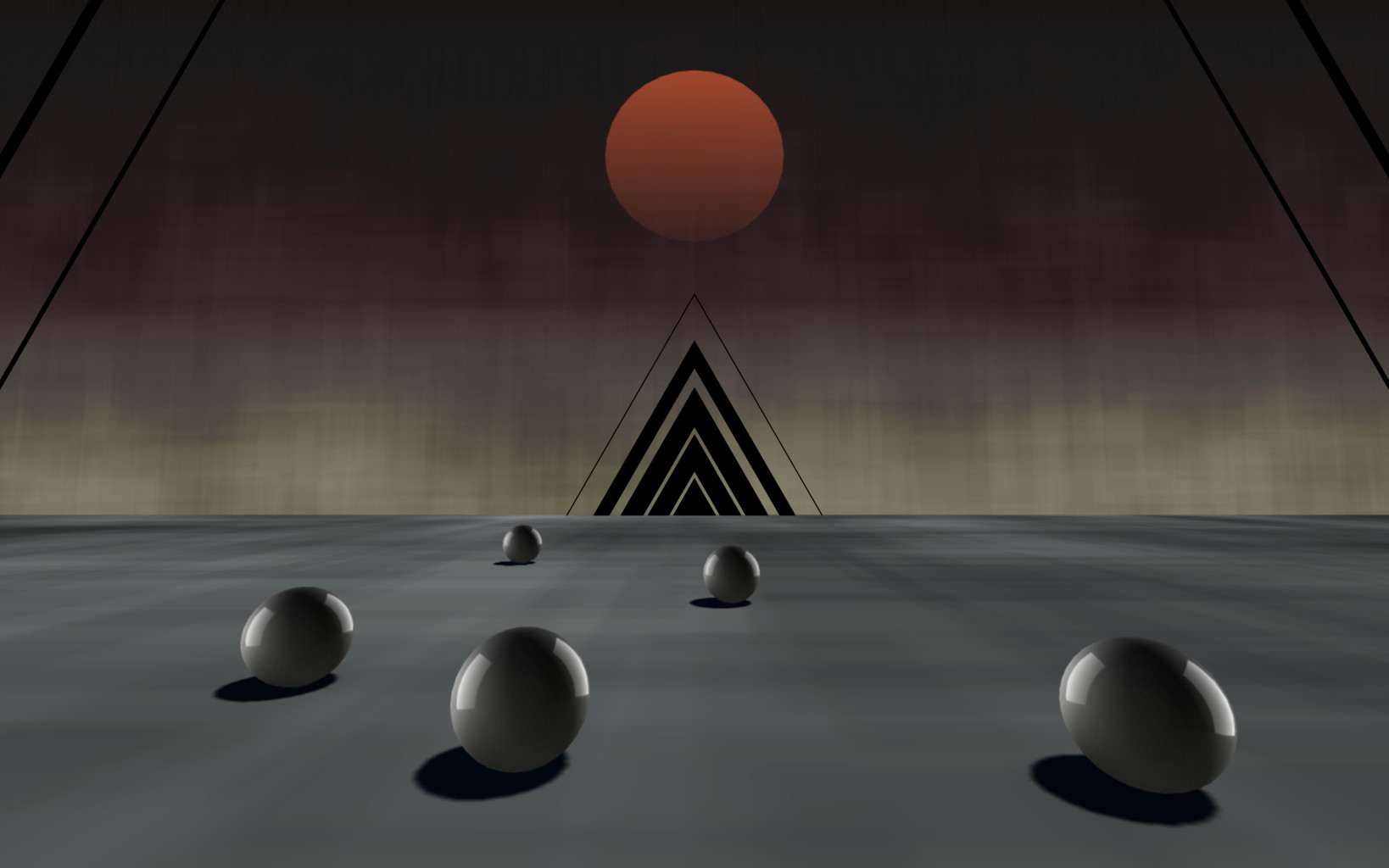 I decided I wanted to do a bit of fun 3d work. This rendering combines three.js with 2d canvas rendering.
Credits
Texture from SEspider Productions and Pixologic, used under CC license.
The 3d bits were built using three.js.
More From

interactive