Session 022 - Spore Season
SESSIONS is a project consisting of individual sessions of WebGL programming, with the goal of focusing on being prolific, and creating some kind of output.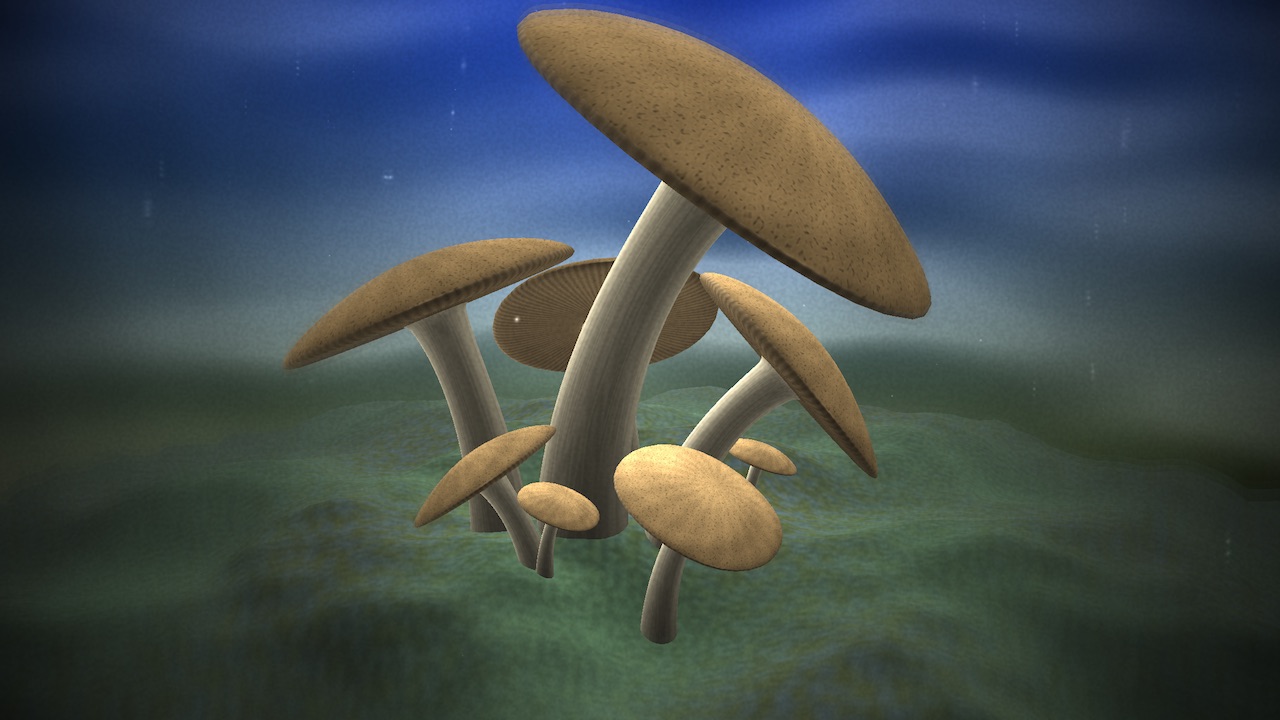 This piece was inspired by some earlier work I did for an animation backdrop.
Credits
Texture used from SEspider Productions and Pixologic, used under CC license.
More From

interactive