Explorations – Canvas Nº014
Creative Coding Canvas Sessions is a project consisting of individual sessions of canvas 2d programming, with the goal of focusing on being prolific, and creating some kind of output.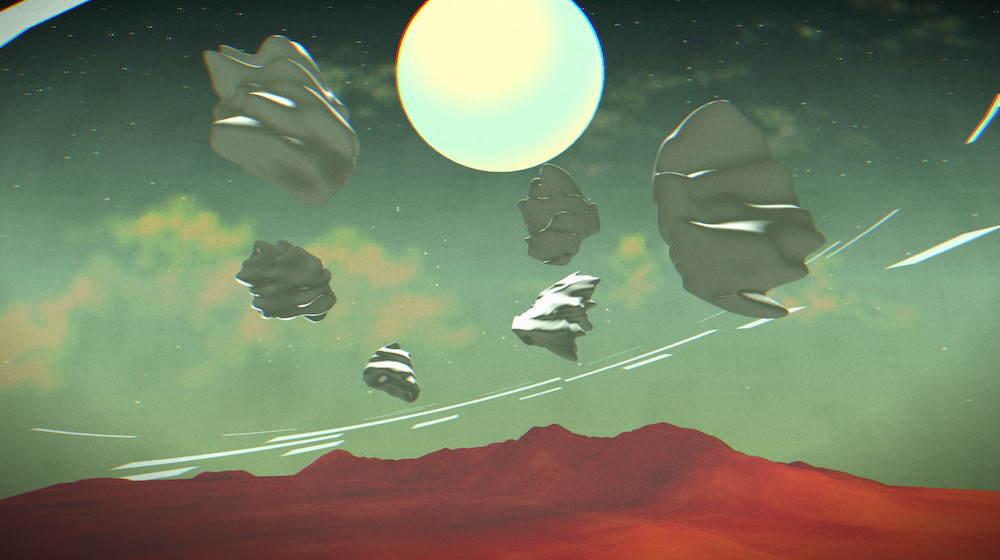 Another exploration of a sci fi landscape. Everything is algorithmically generated.
Credits
The 3d bits were built using three.js.
More From

interactive